JOIN OUR GLOBAL TEAM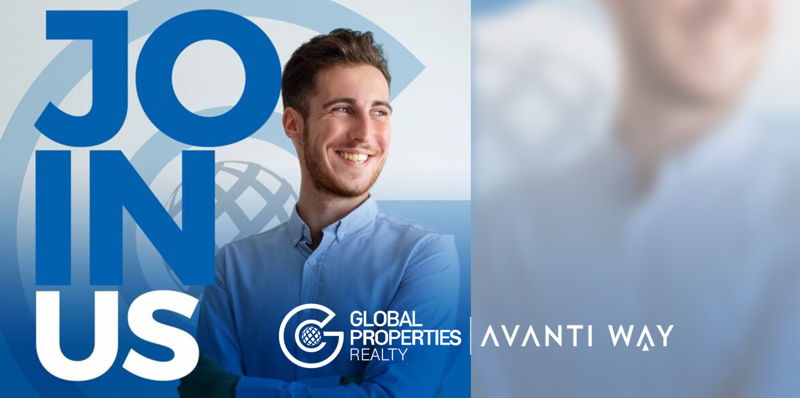 We are LOCAL REALTORS® with GLOBAL EXPOSURE!
We are dedicated to helping each associate understand all aspect of the real estate transaction through customer education and communication. We are a team of professional experts with training in real estate management united by the same purpose.
Global Properties Realty is a multi-faceted boutique real estate brokerage that offers you: Confidence, Security, Seriousness, Integrity, Experience, Knowledge, Professionalism, Responsibility, Direction, Globalization, Diversity, Prestige, Constancy, Leadership, Action, Strategies for you.
We are one of the Real Estate Brokers in Florida with strong relationship in over 119 countries, as our good relationship and affiliation with other Real Estate Associations around the world.
Our Listings goes to more than 500 real estate websites around the world.
Why Join our growing Brokerage?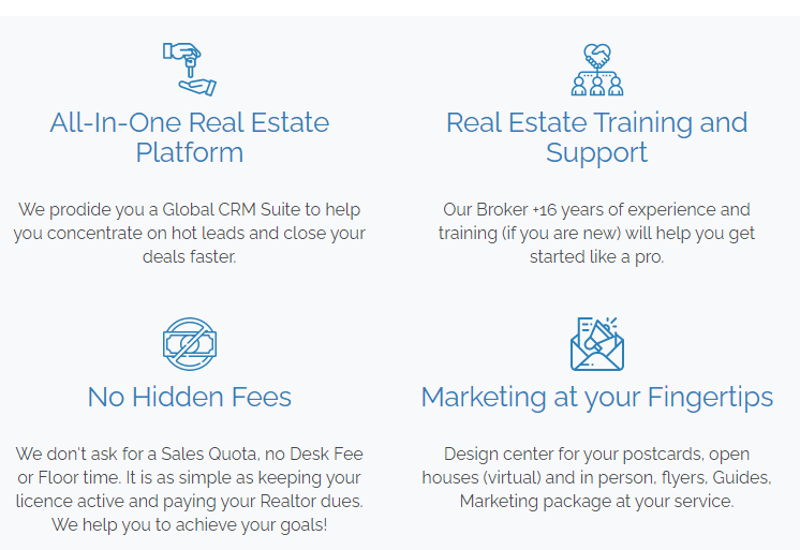 If you are looking for success in your Real Estate Career or you are looking to start up your own office or add your current office under our corporation the call us so we can set up an appointment. We will work step by step with you UNTIL YOU HAVE REACHED YOUR GOALS because all of our Compensation Plans are based on your Success! We cover Property types such as: Residential, Commercial, Farm, Industrial, Luxury, Investment, Development, Foreign Experts.
Find the full list of Why Joining our Global Properties Realty Team:
We offer full-service listings, menu-based (a la carte) services
Free syndication of your listings on all major portals and over 80 different channels
Commission checks can be issued on the same day as the closing
Full or Part Time Agents are Welcome
Your listings promote in our website in more than 50 languages, over 500 websites that we get empowered
Paperless system to facilitate transactions
Transaction Management Global Properties Realty Base Back-Agent combines compliance-driven real estate transaction management and brokerage intranet.
Kick-Ass Reports & Dashboards Real-time insight for our business. Make better decisions for your pipeline with fully configurable reports and dashboards.
Largest Integration Network With more than 200 integration partners, Global Properties Realty claims the largest plug & play community in real estate.
Mortgage and investments counseling. In house financial and immigration professionals.
Free Virtual Tour to all your listings
Welcome Branding package.
Contact Form
For more information please fill out the form below