Buy
Rent
Sold
Home Valuation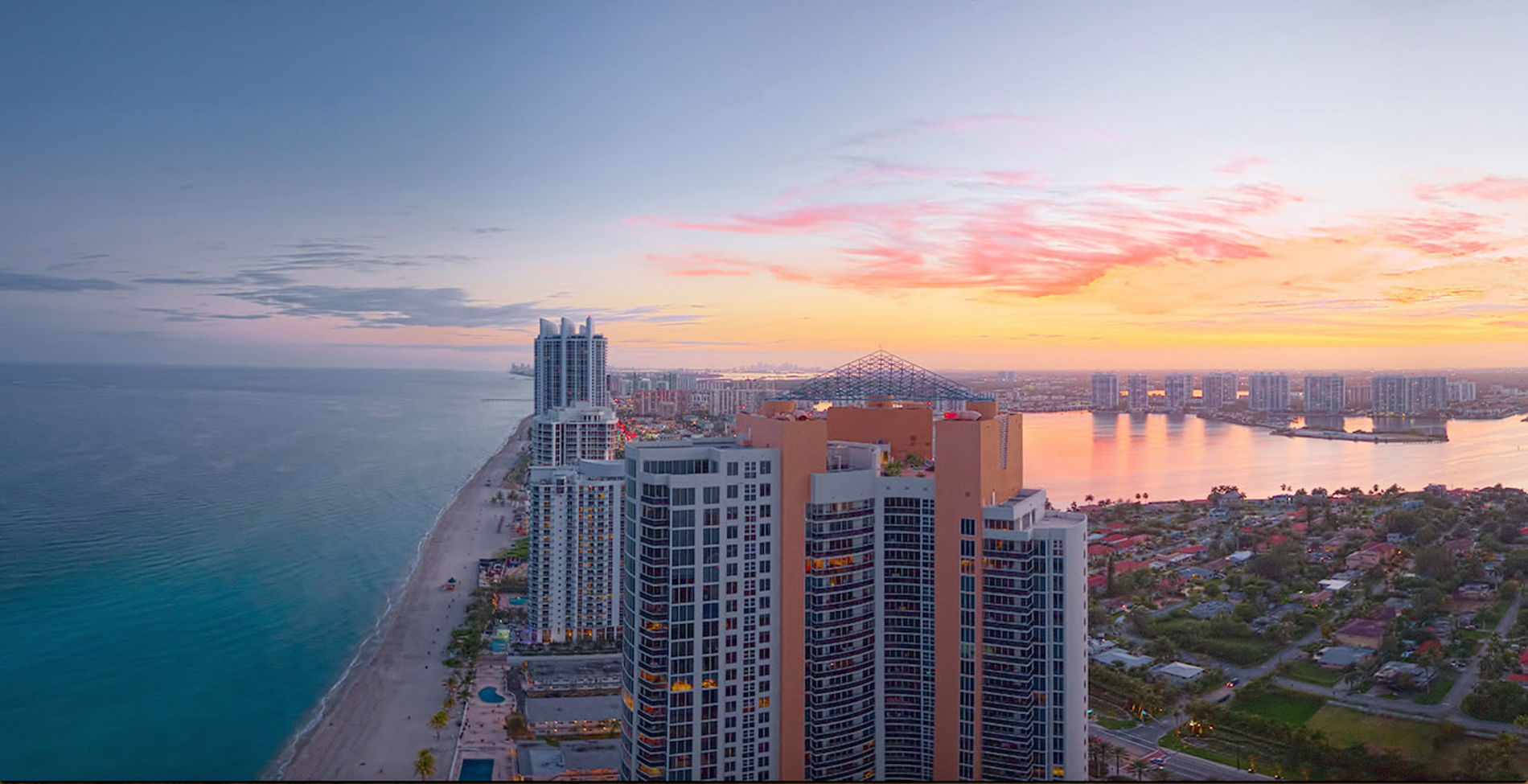 Biography
Real Estate licensee who is proudly apart of the Global Properties Realty and Investments family!

Originally from South Florida where I then attended Florida Gulf Coast University to study Marketing.

Growing up around countless friends and family members who have operated in this profession for most of their lives had a quintessential impact on my eagerness to participate and most importantly improve.

I possess a sincere passion for every sect of this industry including Sales, Property Management, Investing, and even Construction. Having such a diverse exposure allows me to approach any situation I encounter with a unique perspective.

I focus largely on the Individual experience for every client, as it is the trust and relationship between us that I feel matters the most. The ability to negotiate optimally and provide excellent customer service is something I feel is crucial.

Getting involved with my community is another principal goal of mine as an agent. Continuing to witness the flourishing growth should only further drive the incentive to operate ethically.

Everything revolves around the ability to communicate, that is why I am currently in the process of learning Spanish in my spare time. I plan to prioritize your interests and do everything in my power to leave all considered parties satisfied with their experience.