Buy
Rent
Sold
Home Valuation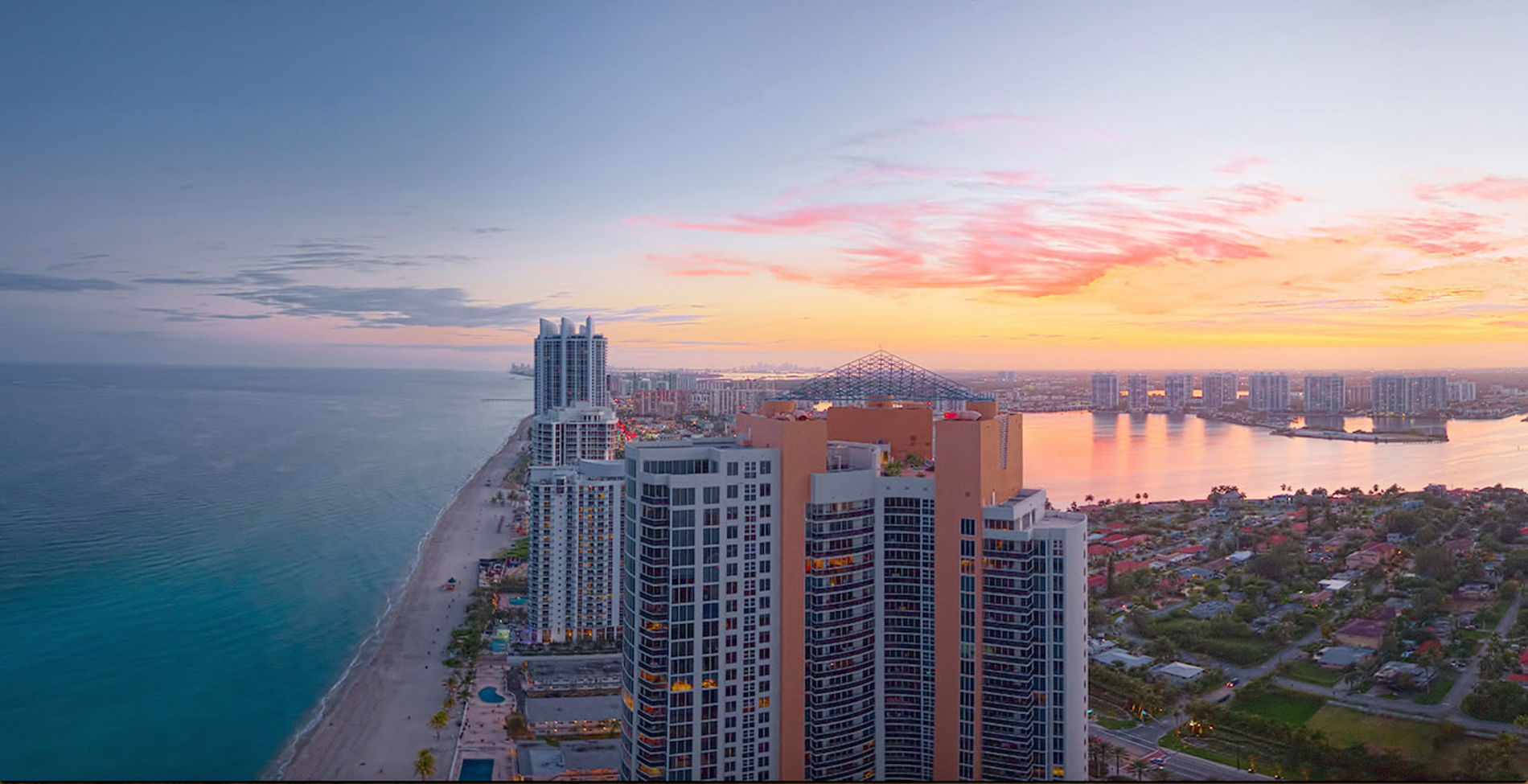 Biography
I was born and raised in Ecuador, graduated from the University of Machala with a Baccalaureate Degree in Communication.

My first job was as a news anchor in a local tv channel, then I spent the next 5 years working in the City Hall finalizing my years there as the Head of Marketing and Protocol. During these endeavors I met people from all walks of life and this instilled a passion in me to help people any way I could.

Upon moving to Florida my life has changed in wonderful ways. I realized the true meaning of life, family and love. I was so grateful for all these changes in my life so I wanted to give something back, I wanted to help others in a new way.

I started to work in the medical field as a Medical Assistant and the reward of helping my patients was amazing. I wanted to keep growing in this field but having a family and sharing time with them is something very important to me, so I decided to help people in a different way; to achieve their dreams, to grow, and at the same time have a balanced life. So here I am, in a new path, a new adventure, with the support of all my family and friends, ready to dive head first and get to know more about my community.