Buy
Rent
Sold
Home Valuation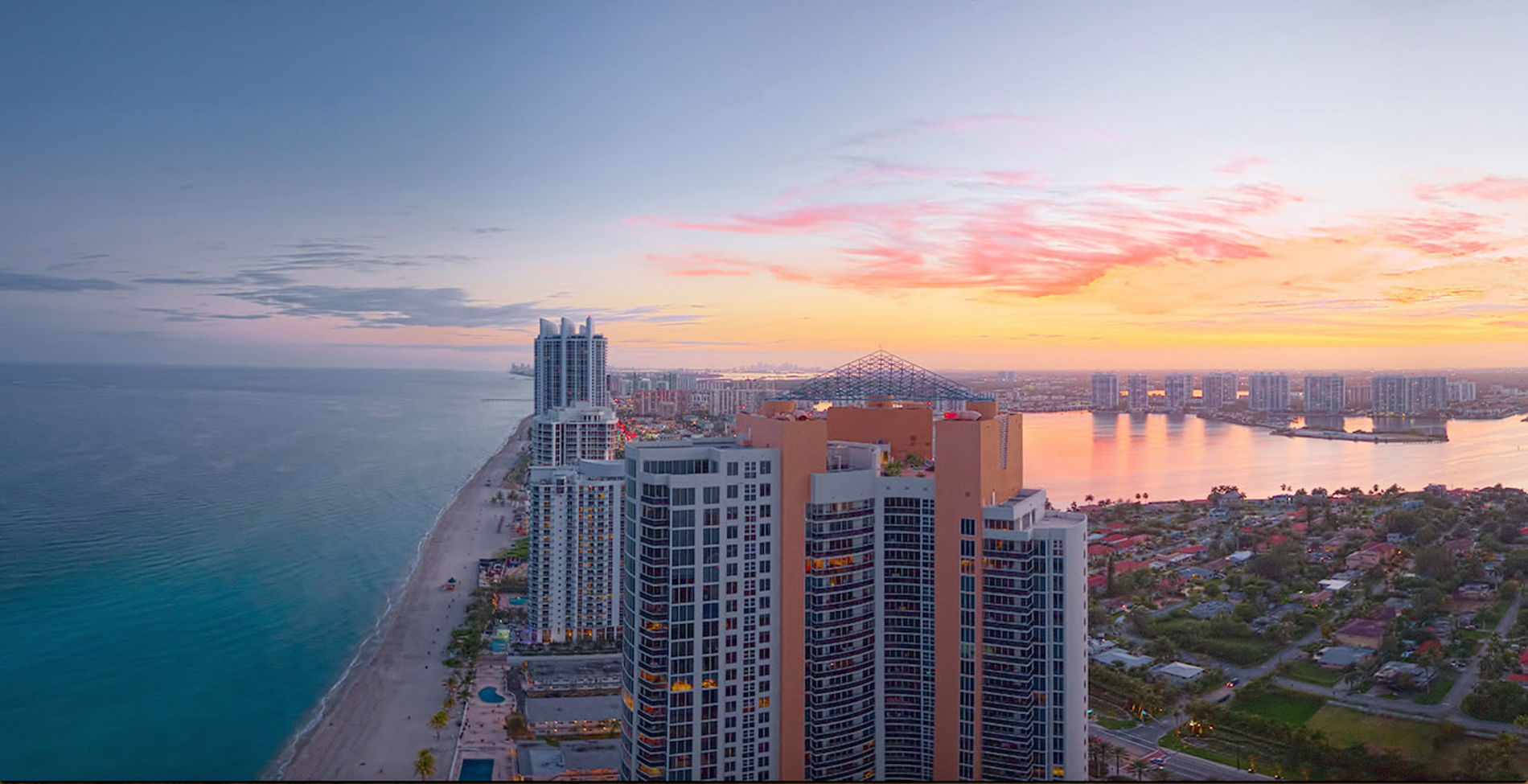 Biography
Hi I'm Richard !

While I grew up in a small town my vision is far from that. With 30 trips around the sun, while my roots have mostly been in Ocala I've seen and traveled more places than I can count. My experience in Ocala has shaped me to appreciate community meanwhile my travels have diversified me to appreciate all walks of life!

For the past 6 years I have dedicated and continue to dedicate myself to the community by working in Law Enforcement. I have noticed some of the difficulties first responders and veterans have faced when purchasing their homes and this lit a fire within me. I look forward to specializing in serving those who serve our community and help them make their dream become a reality.

Growing up surrounded by many people who are in the Real Estate business I quickly discovered this was something I knew I could excel at. Essential skills I possess are communication skills, integrity, work ethic, ability to help anyone in English Spanish, or Portuguese, and knowledge of the local area.
As your realtor, I will prioritize your needs and wants and more importantly help your house become a home.

I look forward to welcoming new families to our community from all aspects of life.