Buy
Rent
Sold
Home Valuation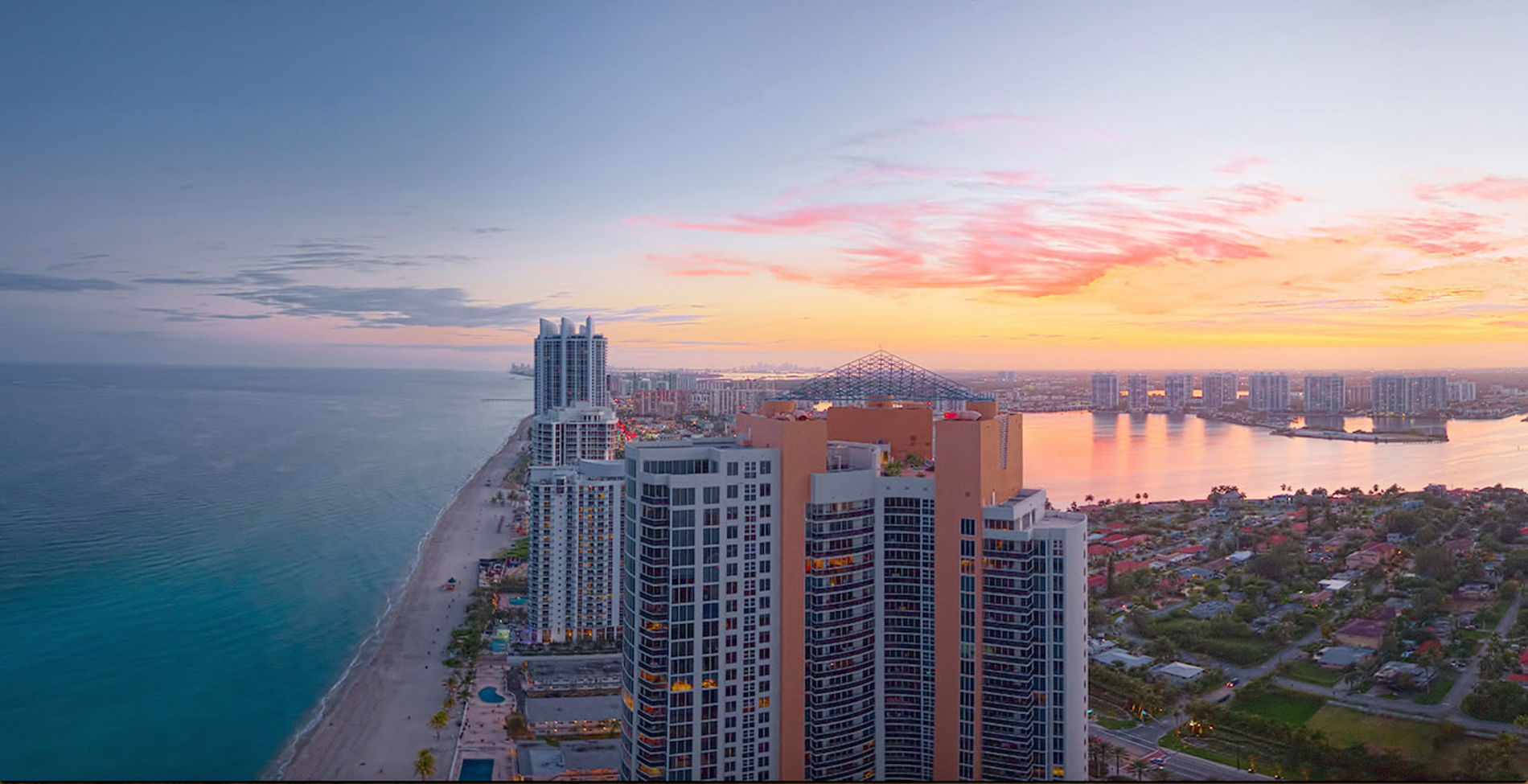 Biography
Tamela was born and raised in a small town in North Carolina. She graduated from Appalachian State University, where she earned her Bachelor of Science degree in Health Promotion with a minor in Exercise Science. After moving to Florida, she accepted a customer service position at the Cingular Wireless call center (now AT&T) in Ocala. Her customer service position helped sharpen her communication, listening, problem-solving, and technical troubleshooting skills.

Desiring a change, Tamela earned her 2-15 license (life, health, & variable annuities) and became an independently contracted agent with FWH & Associates, Inc., where she still actively sells Florida Blue health insurance (May 2013). She was also the managing agent for this office from April 2015 until February 2022, when she voluntarily stepped down from the management role. Her role as a managing agent taught her a lot about herself, the importance of teamwork, effectively interacting with clients/agents, and diffusing escalated situations.

Tamela has had an interest in real estate since she was a young girl and is eager to become the best real estate agent possible so she can best serve her community with their real estate needs. She has also belonged to a nationwide network of real estate investors since 2018.

Although Tamela takes her professional roles seriously, she enjoys spending time with family and friends, making people laugh, outdoor activities, and doing arts/crafts. Having a healthy balance between her work and personal life is essential.